Celebrate International Women's Day, 

March 8th

, Sponsor a Scholarship for a Girl
Oscar Winner Lupita encourages children to believetheir dreams are valid!

Photo of Lupita at the Oscars 2014 
 
Lupita's win and speech at the Oscars were inspiring to say the least.  Her encouraging words connected deeply with us all when 
she encouraged children to 
believe
 that their dreams are valid
.
Too often children, particularly girls, are often told that their dreams are unrealistic and unattainable.  The grown-ups who offer this advice mean well - but this advice crushes the dreams of the children.
The greatest accomplishments were born out of a dream - through hard work and the fact that others believed in the person or the dream.
Rosaline (pictured below) has a dream of becoming a lawyer - but her family is struggling to keep her in school. 
 
Your donation today of $10 or more today
will help provide scholarships 
for Rosaline and other girls that are still dreaming.  With Lupita - 
let's tell the girls that their dreams are valid.  

Your support will keep them in school and make their dreams come true.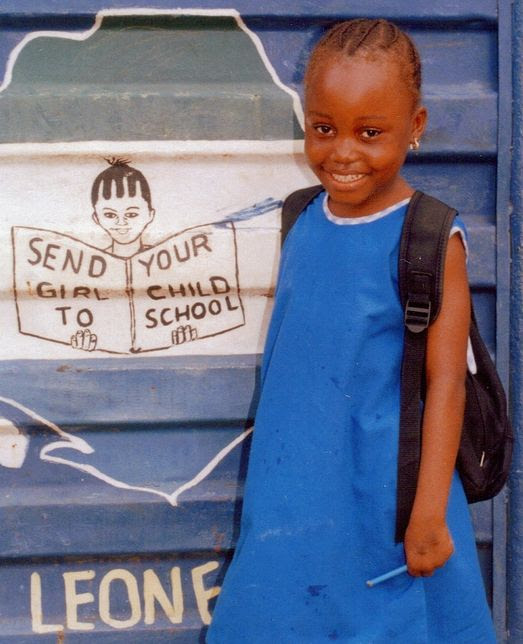 P.S. You can provide a full scholarship and support one or more specific girls right through college.  Ask us how by sending an e-mail message to child - at - developafrica.org today!

With deep gratitude for your support and partnership,
Sylvester and the Develop Africa team